Top
Amazon no longer offers textbook rentals. We do!
Cheap Rental Textbooks
See How Much You Can Save When You Rent Textbooks!
Amazon no longer offers textbook rentals. We do!
Knetbooks Makes Renting Textbooks Easy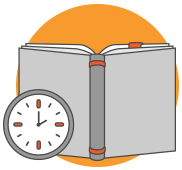 1
Rent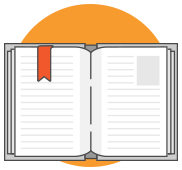 2
Read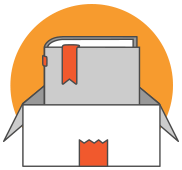 3
Return
It's Easy to Rent a Book
Rent
Read
Return
A Few Reasons to Rent Cheap Textbooks from Knetbooks
Completely Free & Fast Shipping Both Ways
Pick Your Dute Date

Semester
Quarter
Short Term

Extend Your rental at any time.
Save 90%+ Off New List Prices
Book Rental Frequently Asked Questions (FAQs)
Can I highlight in my rental?
We get this question a lot. Find out the answer to this and other commonly asked questions about how to care for your textbooks.
Where is the ISBN number?
The ISBN is a 10 or 13 digit number usually by the publisher/copyright info or barcode. For a class, this is usually provided by the professor.
Should I buy or rent my textbooks?
Renting is usually cheaper. But if you like to take a whole lot of notes or find yourself highlighting large portions - like covering more than % of the book - then you may not want to rent. Also, if you may need the material later, you may want to purchase the book and keep it as a reference.
Can the same book have different ISBNs?
No. A different ISBN means the book is different. But this could just mean it's paperback vs hardcover, or a different edition/copyright.
My book needs a CD or Access Code. Can I rent those as well?
No. These are called supplemental materials and they are not included with rentals, since they are usually single-use.
Can I take notes in my book?
You can highlight up to a third of the book & take some notes. However, just keep in mind that we need to be able to rent the book to someone else. If it's unusable to the next owner, your return may not be accepted.
Can I keep the book if I decide to?
Yes. Just give us a call or email before the due date and we can complete the purchase for you.
Perks of renting textbooks
Trying to decide if college book rentals are the best option for you? Read all the benefits such as saving time and money on our blog.>

Be Our Next Happy Customer
Search Popular Textbook Categories